Meet Marc Lebel, President and CEO of NuChem Sciences,
and Simon Hirst, CEO of Sygnature Discovery
Press Release
Sygnature Discovery is delighted to announce its acquisition of one of North America's largest discovery Contract Research Organisations, Canada-based NuChem Sciences. Read the full press release, here.
A New Discovery
As NuChem Sciences joins the Sygnature Discovery family, watch our new video to understand how this benefits drug discovery programs.
About NuChem Sciences
NuChem Sciences, a leading discovery CRO in the North American market, employs over 300 staff across centres of excellence in Montreal and Quebec City, Canada, where the company will continue to operate and drive further market expansion across North America.
Founded in 2011, NuChem Sciences delivers expert integrated and standalone discovery solutions across medicinal, synthetic, scale-up, process and computational chemistry, as well as DMPK, in vitro biology and in vivo pharmacology to global biotech and pharmaceutical companies. Additionally, the company provides protein chemistry services and offers crucial knowledge-based expertise in structural biology at the early stages of drug discovery.
For media enquiries, contact: info@sygnaturediscovery.com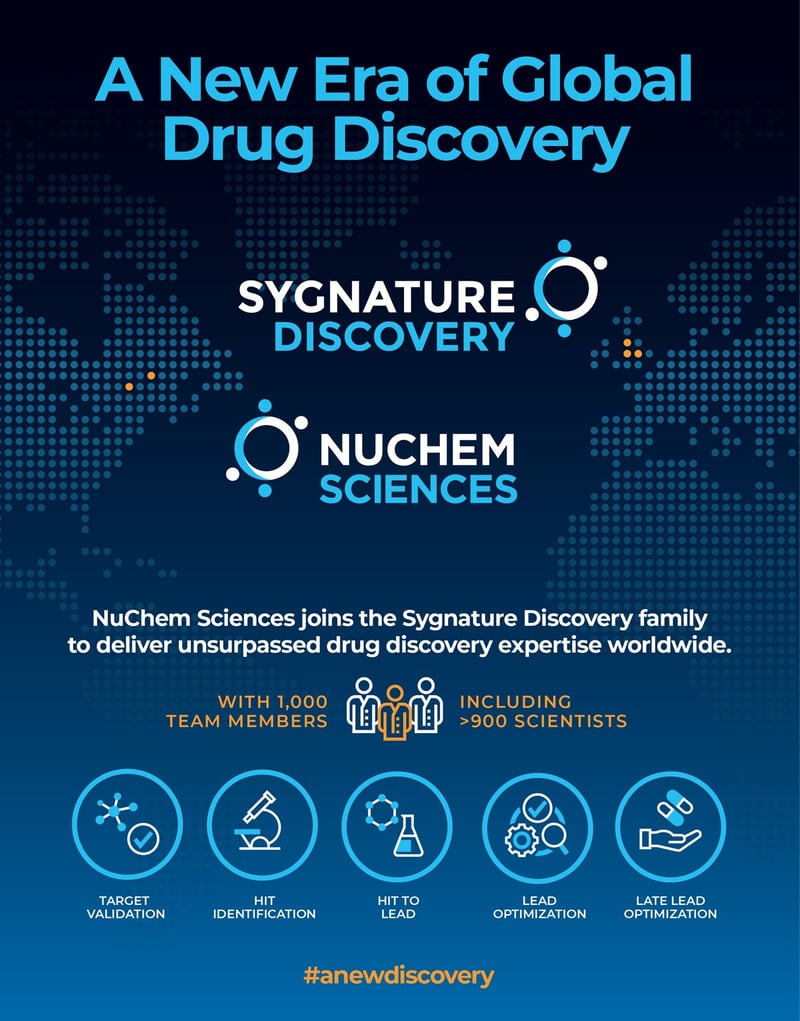 A History of Innovation
Since our founding in 2004, the integrated drug discovery team at Sygnature Discovery has delivered over 40 preclinical compounds and 22 clinical compounds. Our scientists are named on over 170 customer patent applications.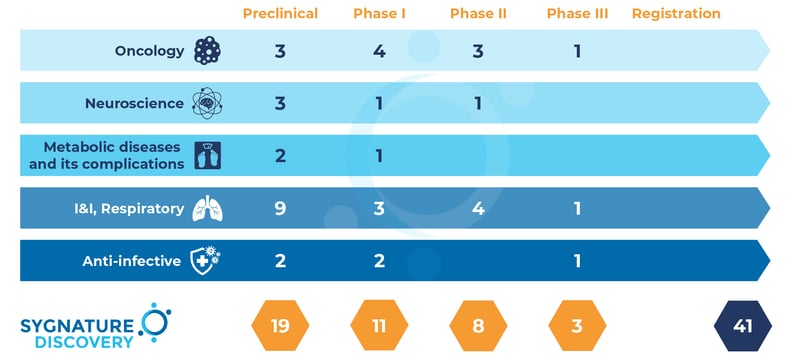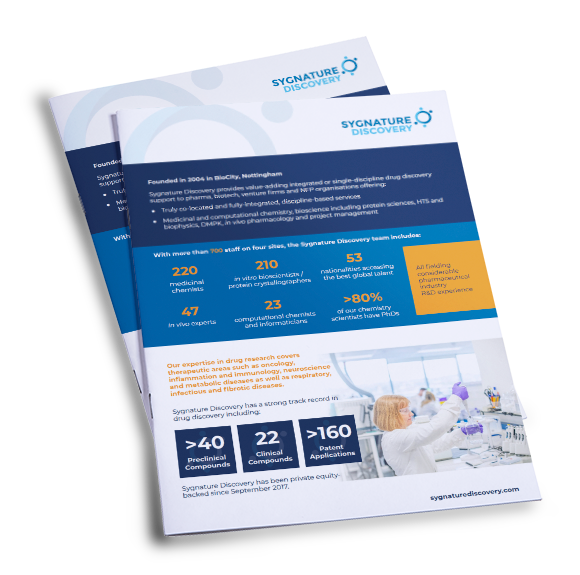 Download now.
Read Sygnature Discovery's latest brochure to learn more about the work of our integrated drug discovery teams. Find information on our track record of delivering novel drug candidates to the clinic as well as our locations and services.
A Word From Our CEO
Dr. Simon Hirst, CEO of Sygnature Discovery, spoke earlier this year about the company's work in integrated drug discovery and its broader acquisition strategy. Listen to all his insights in these videos.
Meet the Leadership Teams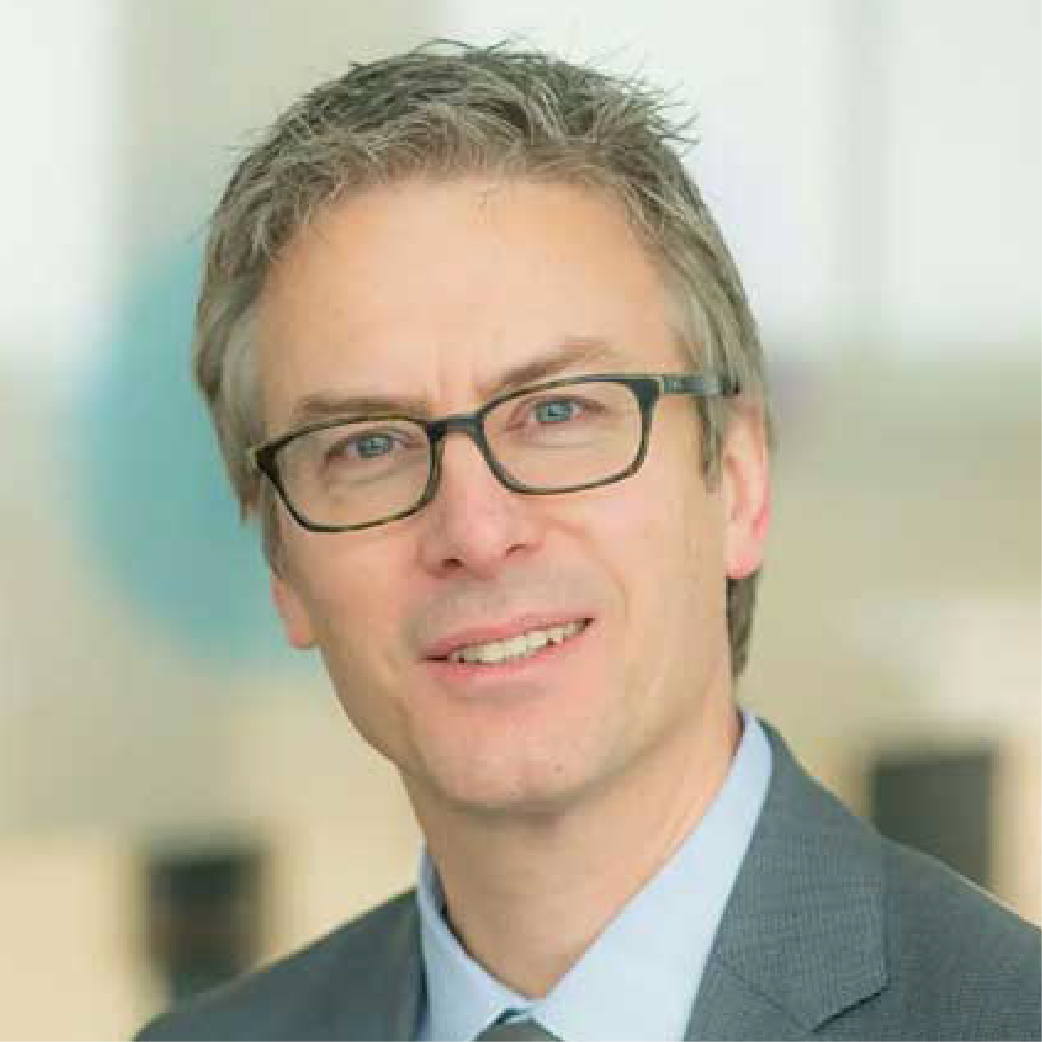 Dr Simon Hirst
Chief Executive Officer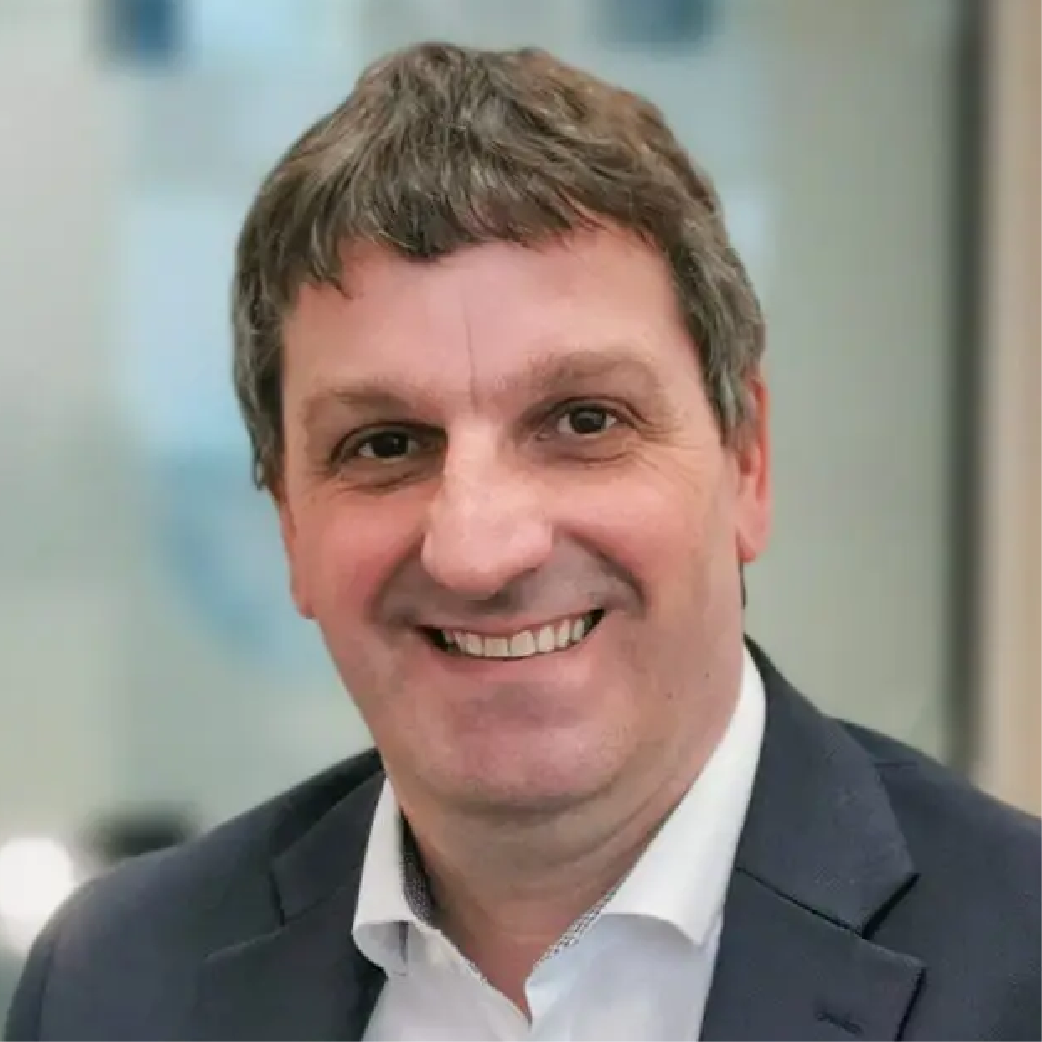 Dr Paul Overton
Chief Commercial Officer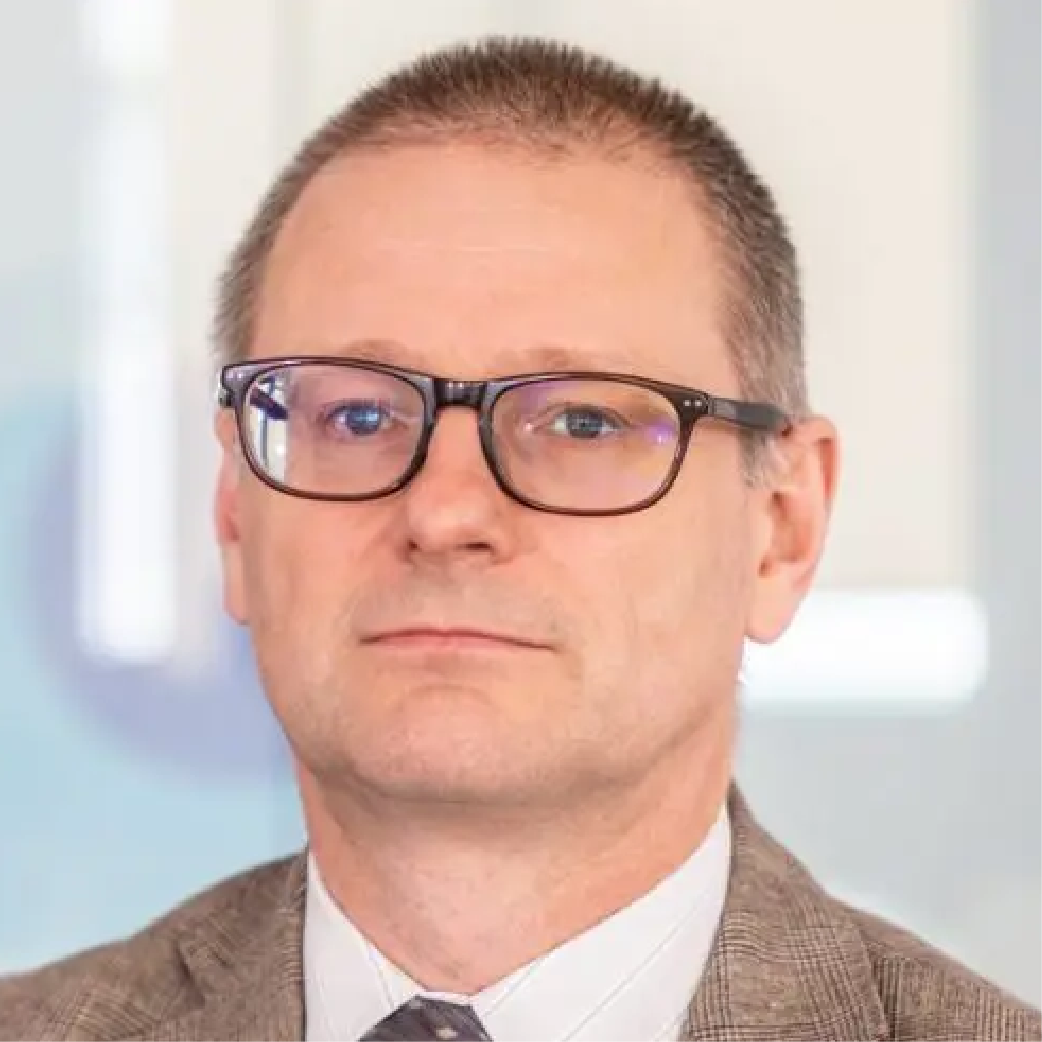 Dr Jonathan Williams
Chief Operating Officer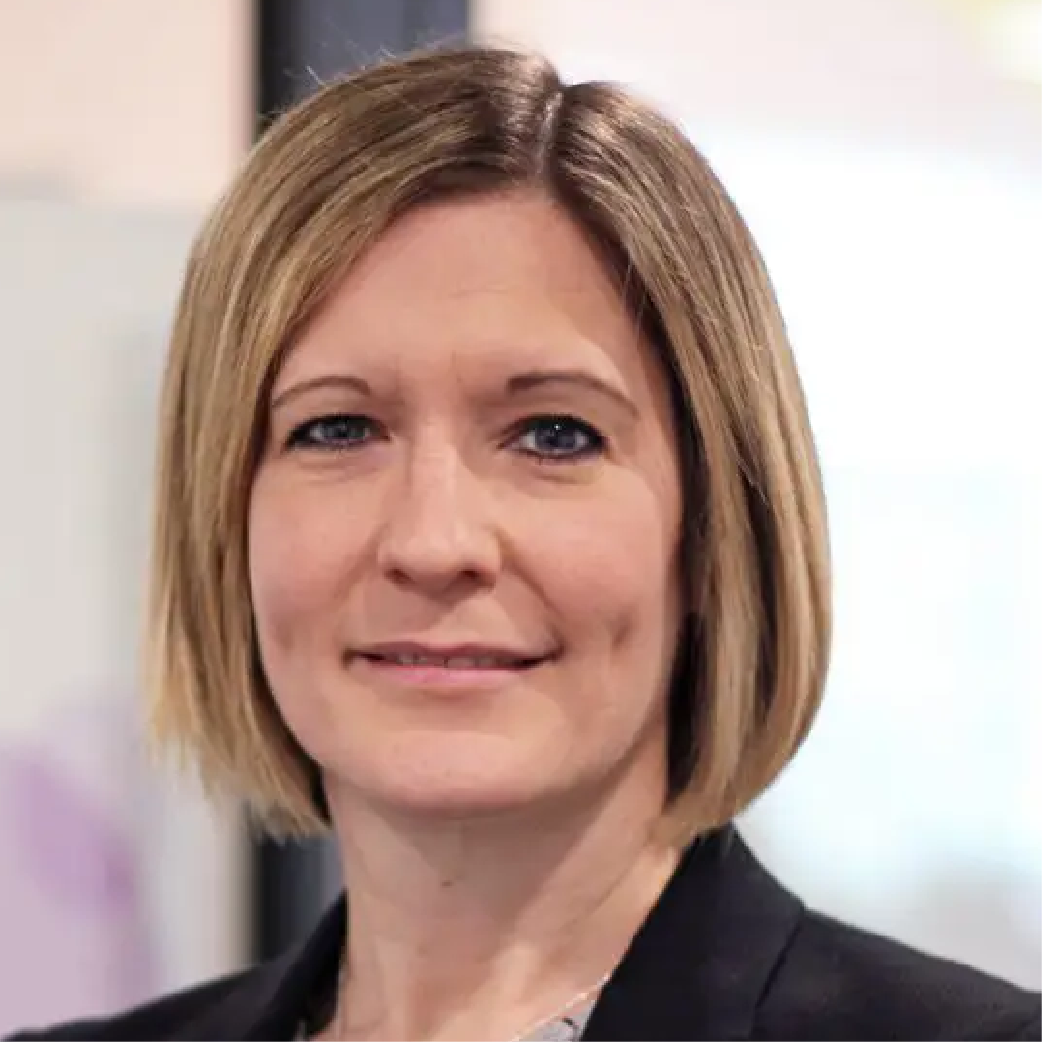 Louisa Jordison
Chief Financial Officer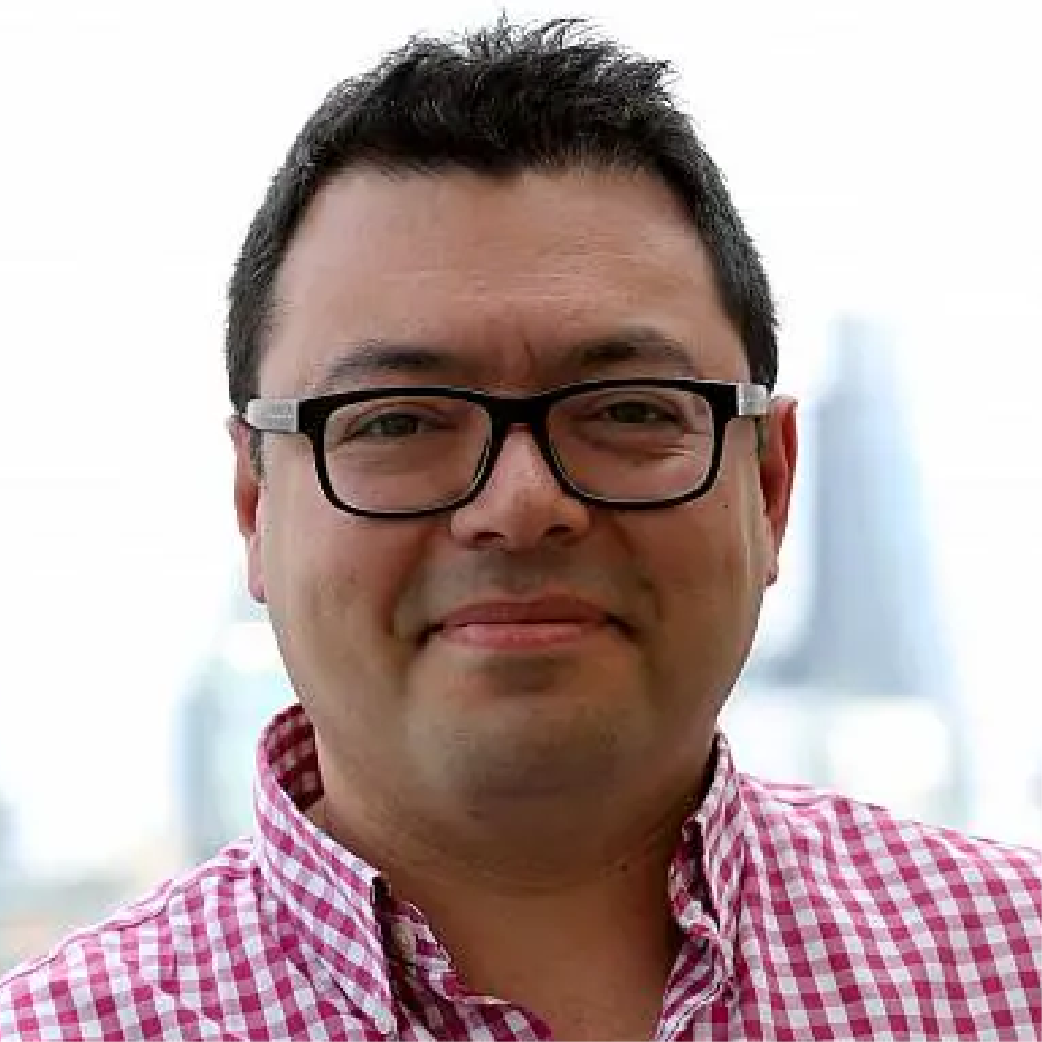 James Edgar
Chief People Officer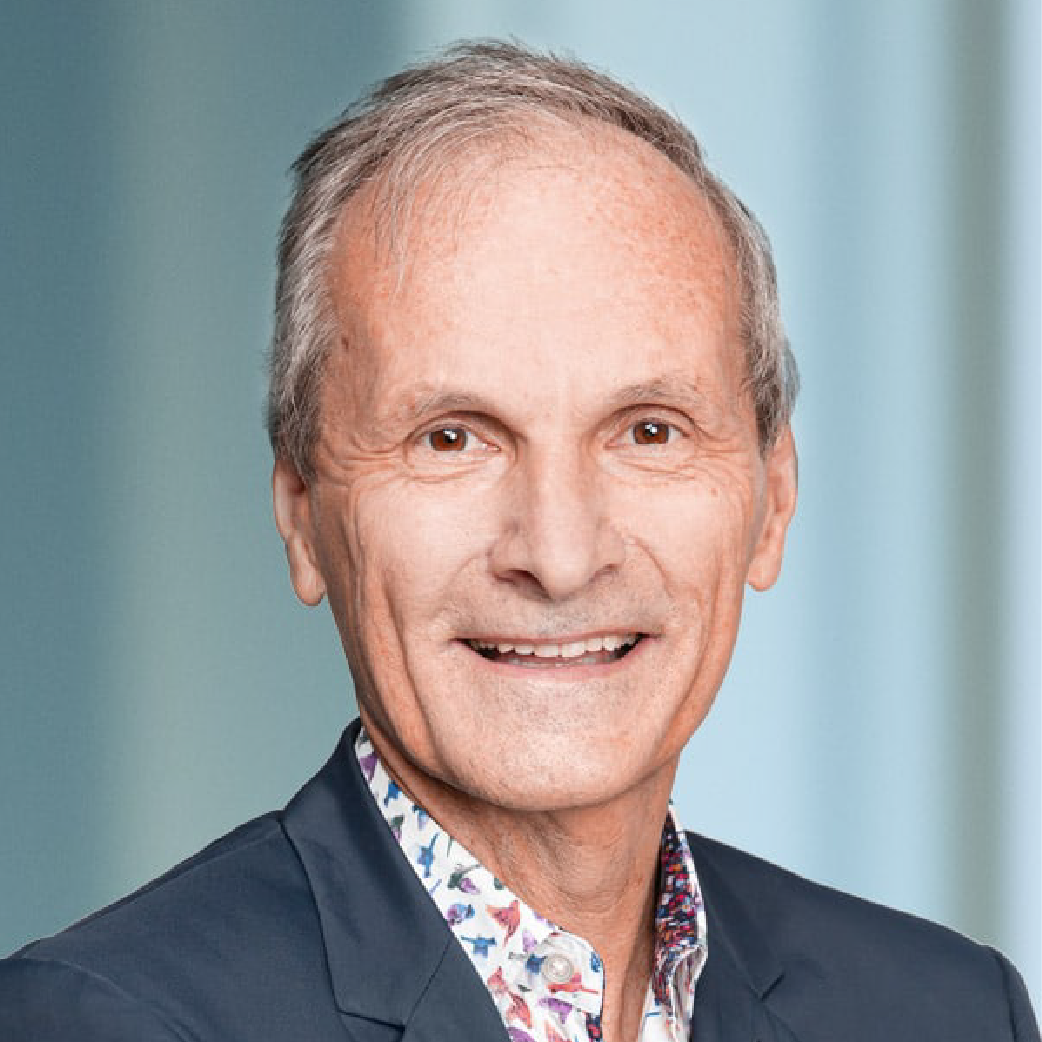 Marc Lebel, Pharm.D.
President & Chairman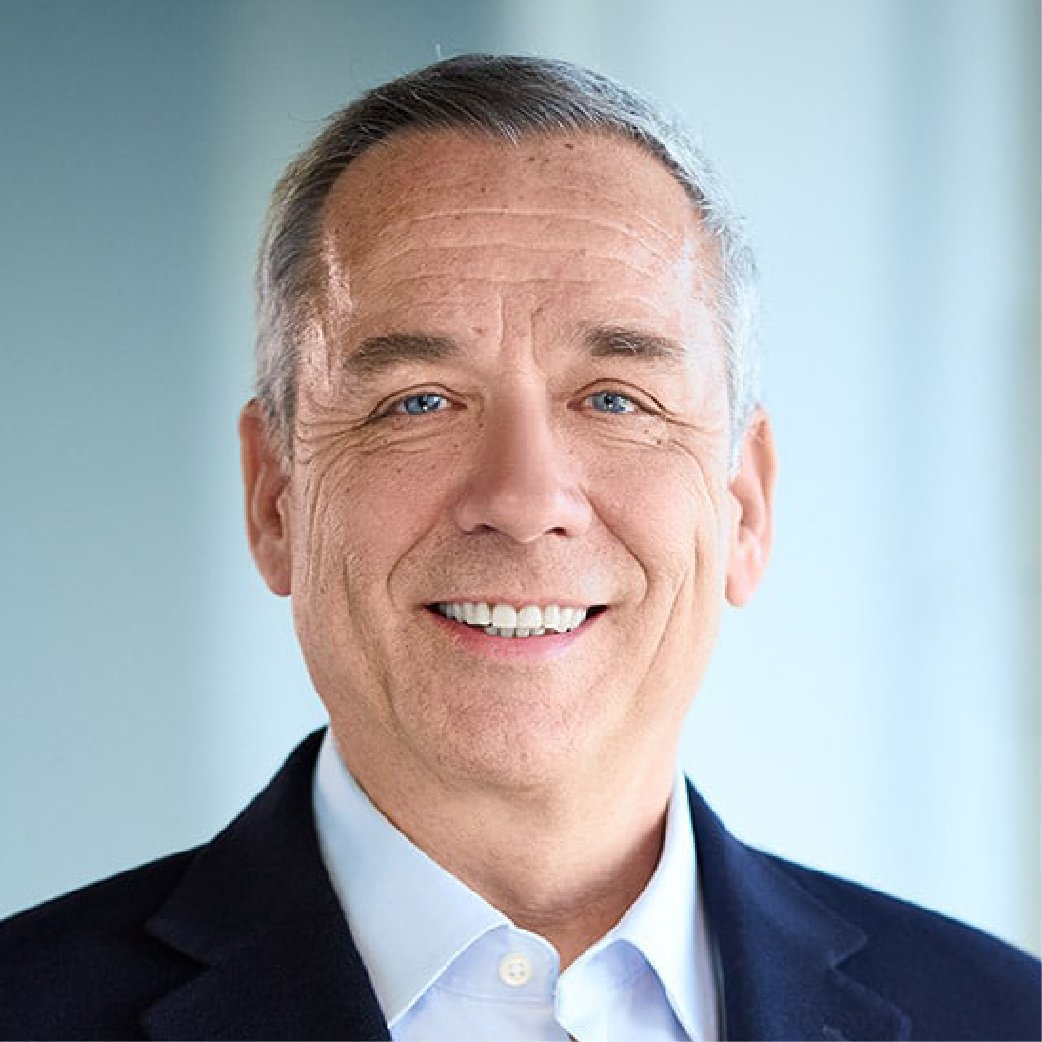 Daniel Guay, Ph.D.
EVP & Chief Science Officer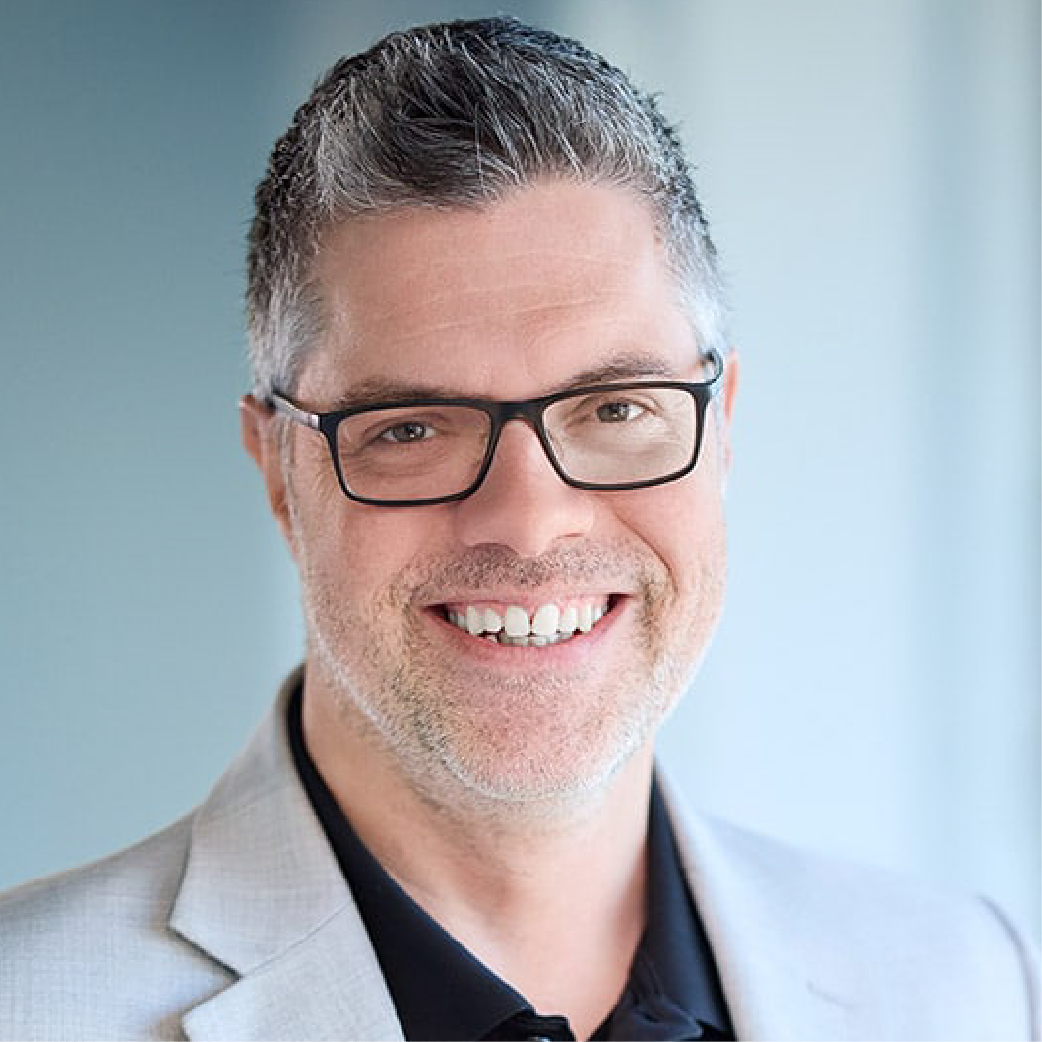 Marc Janes, Ph.D.
VP Business Development & Innovation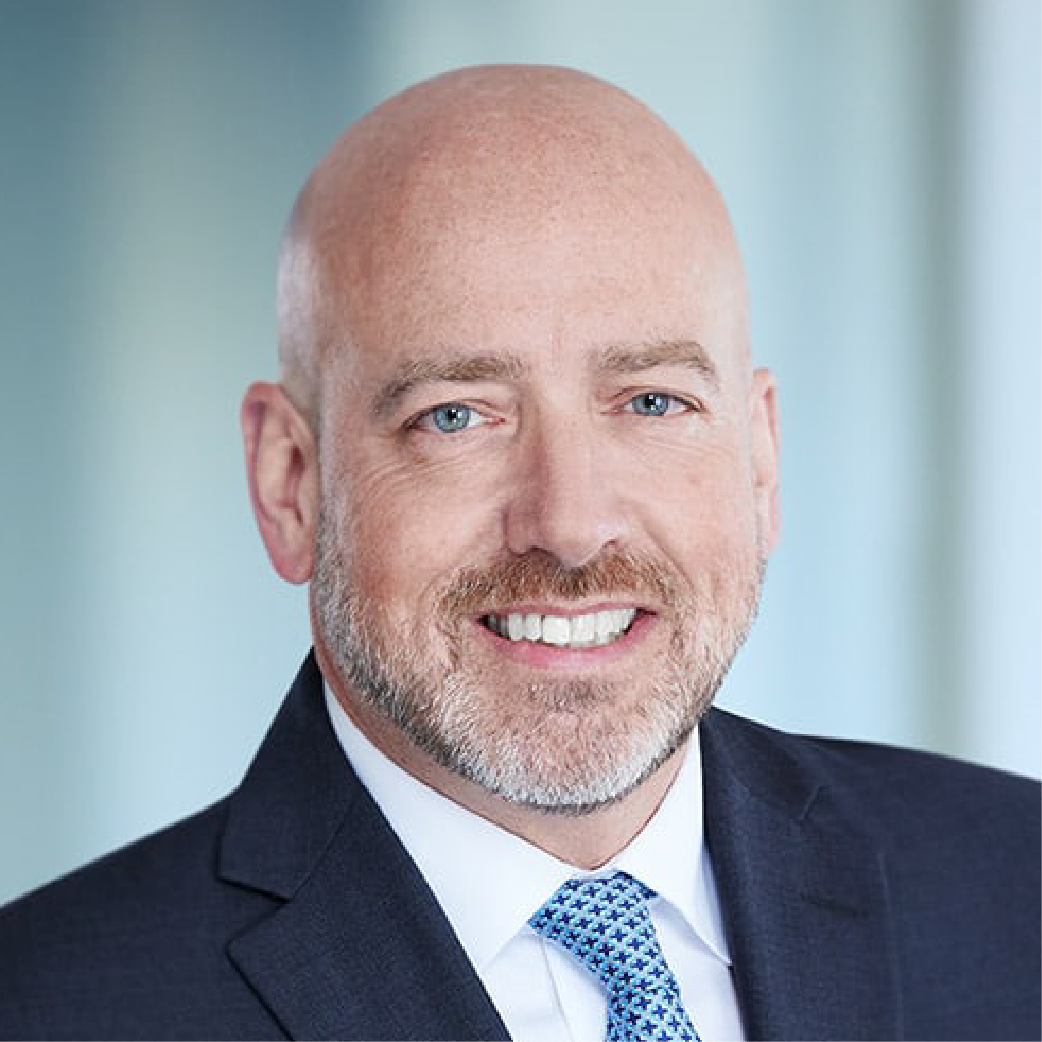 Patrick Montpetit, CPA: CA, CF
Chief Financial Officer