A strategic drug discovery partner for biotech and large pharma
Currently, many North American buyers of drug discovery services split programs into discipline-based outsourcing or utilise integrated CROs in Europe. The combined entity of Sygnature Discovery and NuChem Sciences gives biotech and large pharma access to a highly differentiated and comprehensive provider in the drug discovery market, including:
An exceptional level of knowledge and expertise in drug discovery
Flexible models to match your project needs
Simplicity of contracting
Secure processes and strong governance
Dedicated project management
Access to a comprehensive range of technologies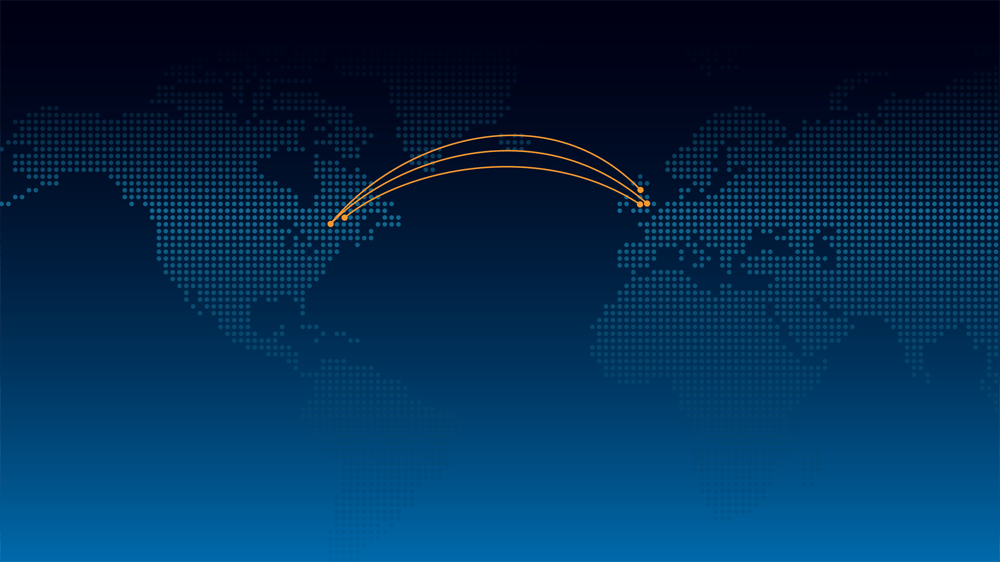 Fully integrated, co-located sites across Montreal and Quebec City in Canada, as well as in the UK, represent our drug discovery centres of excellence. These centres ensure rapid Design-Make-Test cycles and project progression. Further sites provide customers with an outstanding range of quality services.
From target validation to formal regulatory development
Now that NuChem Sciences is part of the Sygnature Discovery family, we have extended the chemistry value chain into process chemistry, formulation and early stage scale up. By combining our different areas of expertise, Sygnature Discovery can take your compound from target validation right though to formal regulatory development.

Our Capabilities
Protein science and structural biology
High throughput screening
Medicinal chemistry
Computational chemistry, including AI and machine learning
In vitro biology, including a large biophysics group
In vivo pharmacology
DMPK
Form and formulation
Process chemistry and scale up
Our broad therapeutic areas of expertise
Sygnature Discovery has a proven track record on working across a broad range of therapeutic areas to deliver druggable candidates into patients. Some of our most in-demand therapeutic areas currently include:
Oncology
Neuroscience
Inflammation and immunology
Metabolic diseases
Fibrotic and respiratory diseases
Our technology
Science doesn't stand still, so we continue to invest to remain at the forefront of science. When it comes to offering state-of-the-art facilities and technology for our customers, scale is important. Sygnature Discovery has been investing in new scientific technologies for many years. Most recently, we have invested in biophysics and in technologies such as AI and machine learning. Customer programs will quickly benefit from the scale of our technology offering as a result of our NuChem acquisition.
Our people
Our scientists thrive on finding solutions to a problem that other people have missed or are unable to solve. This is the shared culture of Sygnature Discovery and NuChem Sciences. Collaboration and innovation is a hallmark of our partnerships with customers and it's how we are able to attract the very best talent, from North America, from the UK and from around the globe.
Sygnature Discovery provides exceptional coverage across the discovery value chain in North America and Europe. As NuChem Sciences joins the Sygnature Discovery family, watch our video to understand how this benefits drug discovery programs.
About NuChem Sciences
NuChem Sciences, a leading discovery CRO in the North American market, employs over 300 staff across centres of excellence in Montreal and Quebec City, Canada, where the company will continue to operate and drive further market expansion across North America. Founded in 2011, NuChem Sciences delivers expert integrated and standalone discovery solutions across medicinal, synthetic, scale-up, process and computational chemistry, as well as DMPK, in vitro biology and in vivo pharmacology to global biotech and pharmaceutical companies. Additionally, the company provides protein chemistry services and offers crucial knowledge-based expertise in structural biology at the early stages of drug discovery.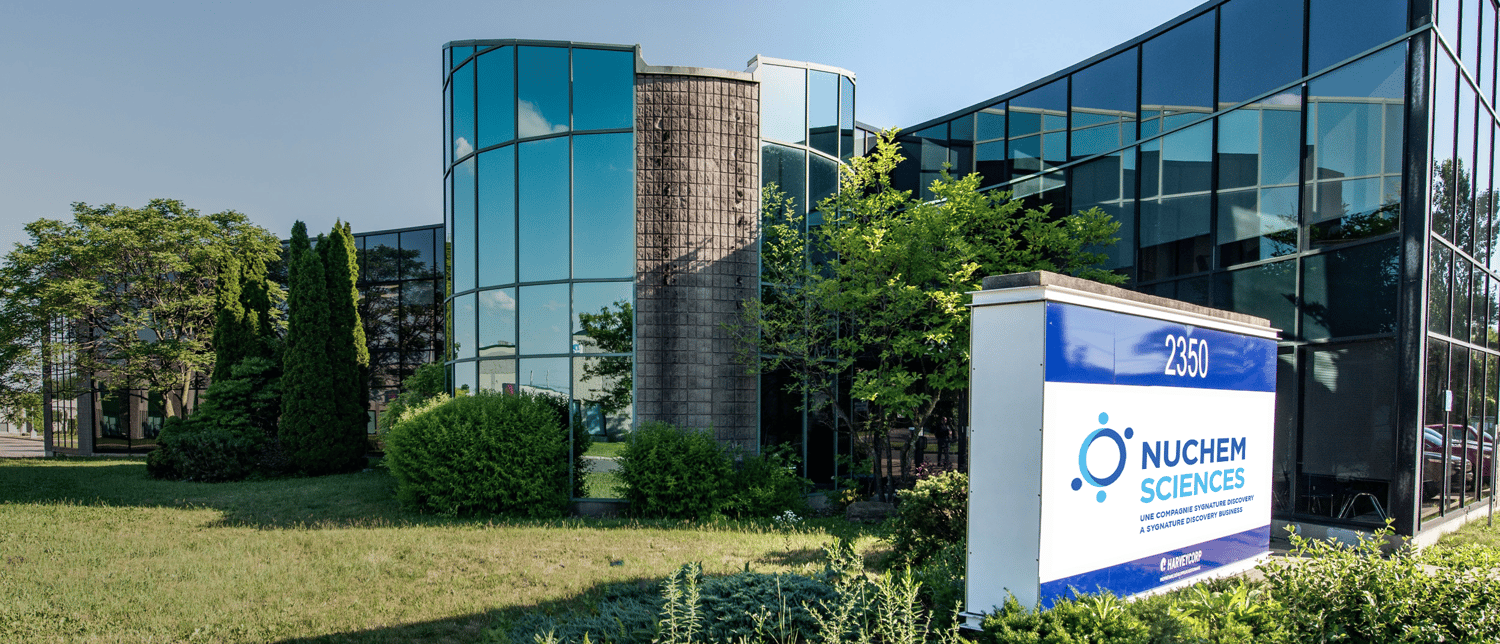 Driving world-leading drug discovery solutions and creating new customer value
Sygnature Discovery now has more than 1,000 staff across 53 nationalities, which includes over 900 scientists who work on standalone and integrated drug discovery programmes for pharma, biotech, VCs, and NFPs. Founded in 2004, Sygnature Discovery has successfully delivered over 40 novel drug candidates into pre-clinical development and 22 into clinical trials, with its scientists named on over 170 patent applications. Together, Sygnature Discovery and NuChem are creating a global force that delivers drug discovery expertise to support customer programs from target validation through to candidate selection, combining the best of North American and UK operations.
A History of Innovation
Since its founding in 2004, the integrated drug discovery team at Sygnature Discovery has delivered over 40 preclinical compounds and 24 clinical compounds. Our scientists are named on over 170 customer patent applications.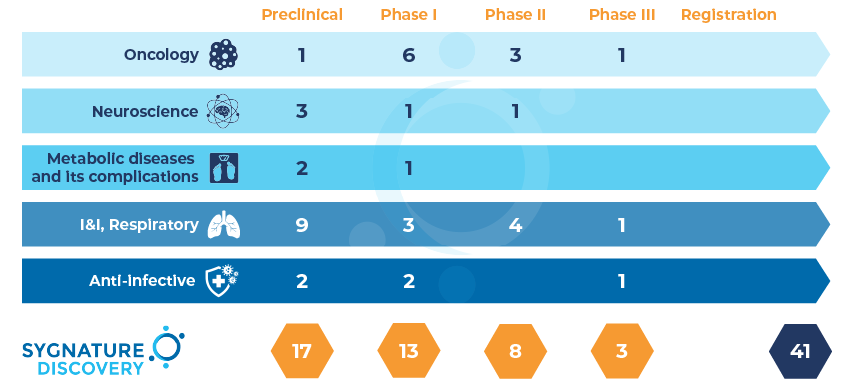 Learn about the combined offerings of Sygnature Discovery and NuChem Sciences and find out how your team can work locally with our integrated sites in North America or Europe.